Skip to main content
It looks like you're using Internet Explorer 11 or older. This website works best with modern browsers such as the latest versions of Chrome, Firefox, Safari, and Edge. If you continue with this browser, you may see unexpected results.
Welcome Students
This guide will assist you on your research assignment. Visit the EVC Library home page to access the information resources included in this guide.
We want to know: What's the hardest part of writing a research paper? Discuss with your librarian.
Guide Overview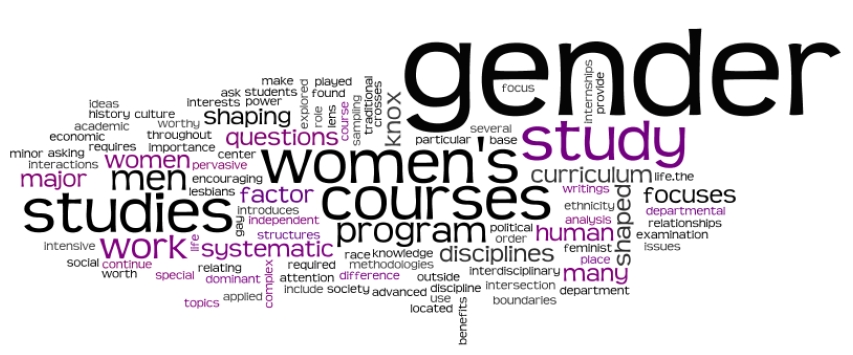 Welcome to the Women's Studies 10 research guide. This guide is designed to help you with locate, evaluate, and cite sources you will need to complete your term paper.
To get started, click the tabs at the top of the page, or click one of the links below. And remember, if you need help, talk to a librarian! You can reach the Evergreen Valley College Library reference desk at 408-874- 7900 x 6661 or librarian@evc.edu.
Evergreen Valley College Library
Hours
Monday – Thursday 8 AM – 8 PM
Friday 9 AM – 3 PM
Saturday 10 AM – 2 PM