Skip to Main Content
It looks like you're using Internet Explorer 11 or older. This website works best with modern browsers such as the latest versions of Chrome, Firefox, Safari, and Edge. If you continue with this browser, you may see unexpected results.
Welcome Students
This guide will assist you on your research assignment. Visit www.evc.edu/library to get started with your research. The tabs above will guide you to various resources.
Research Assignment
Your assignment is to write a research paper on a topic of your choosing. Select a topic that is of great interest to you, perhaps a current or controversial issue.
Keep in mind that a research paper is similar to writing a regular essay. In the research paper, you will be required to present in writing:
An introduction with a strong thesis (a brief summary of your topic may be essential so that your reader will have an understanding of your chosen topic)

A body paragraph(s) that demonstrate a topic with supporting details and analysis of that topic

A conclusion with final thoughts
The main difference between a research paper and a regular essay is that students are required to gather their own resources.
Conduct research on your own on one issue by describing and arguing or describing and showing its causes/effects. In addition, analyze and critique your topic, and offer possible solutions to end the issue/problem.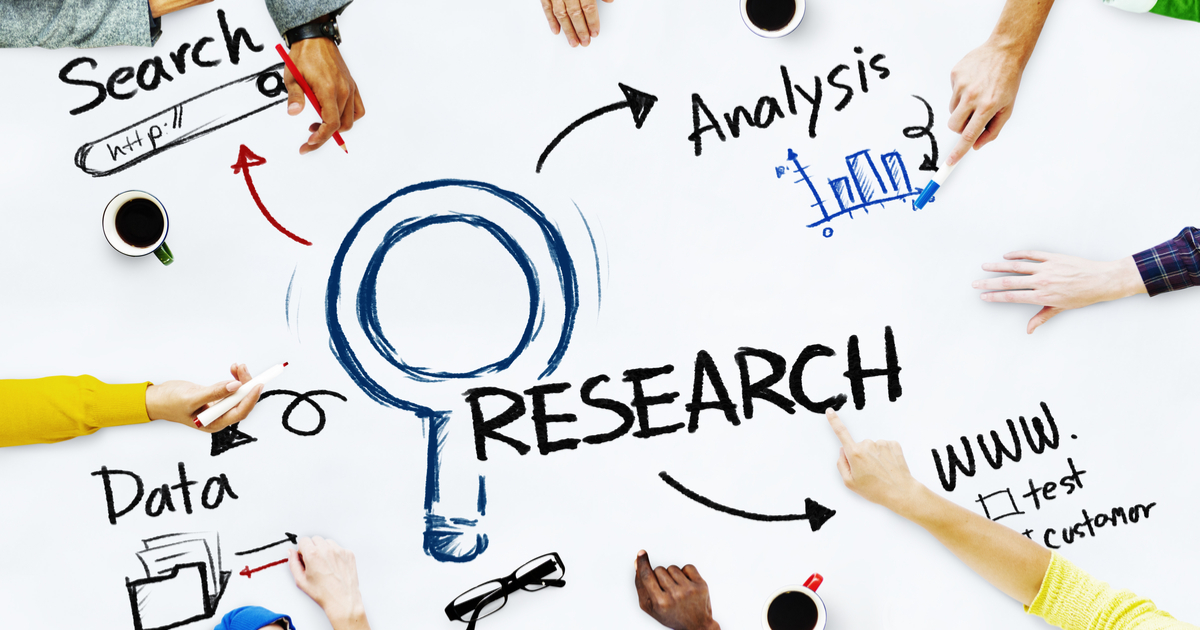 Evergreen Valley College Library
Library Building Hours - Fall 2022
Monday -
Thursday 8:30AM - 7PM
Saturday 10AM-2PM (online)
Contact Us